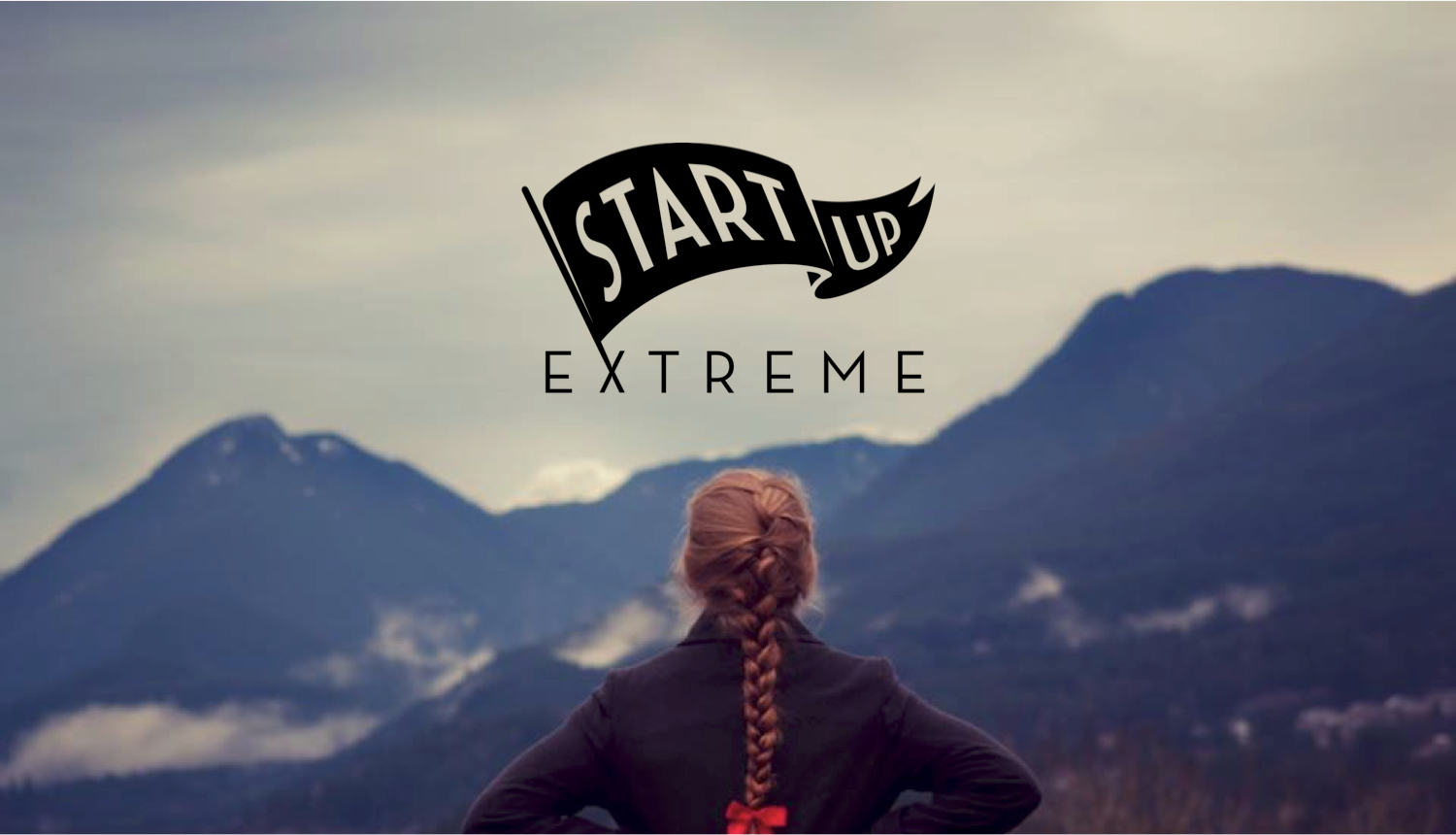 Last week I attended what was my first Startup event, but after experiencing the energy there, I can safely say it will not be my last. 3 days of seminars, networking and lots of fun kicked off in Bergen last Wednesday. It was an eclectic mix of entrepreneurs, investor funding, industry specialists and the press, but all exhibited a common feeling of excitement that IoT has arrived and is well and truly gathering steam.
An international attendee list
Although a predominantly Norwegian crowd, it was quite a surprise though very encouraging, that so many international guests and startups were represented, some 25% or so. Attendees were present from Australia to Germany, Finland to California, pretty impressive when you consider the Norwegian west coast town of Bergen is not exactly an international travel hub, and certainly isn't known for clement weather. But the famed Bergen rain didn't dampen spirits and it was a fantastic event full of excitement and positive vibes.
Fabulous, extreme Voss
After the first day in Bergen we were bussed off to Voss, with a chance to do a range of extreme activities A legendary spot for extreme sports worldwide, Voss, as I write this has 20,000 extreme sports enthusiasts in town base-jumping off mountains, kayaking whitewater, or simply doing something as pedestrian as mountain biking down 1:2 hills.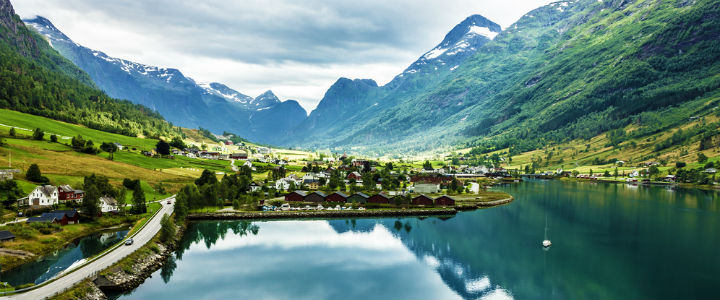 Nordic Semiconductor was happy to sponsor that evening's dinner for Extreme Start Up. We have been extensively engaged in trying to reach out to the small and entrepreneurial innovators for some time now with sponsorship of hackathons, tech tours and supporting maker space events etc. We fully understand that the landscape has changed and today's 3 man start up with 'a crazy idea' is quite possibly a soon to be market segment leader, change happens that fast these days. The range of applications was diverse, from cross-platform smart hubs for IoT, to creative learning and education, to smart clothing. Walking around, it was like speed dating for the imagination.
One cool applications I really liked was Thingsee, a smart hub for connecting whatever you want to the IoT with minimum fuss.
www.thingsee.com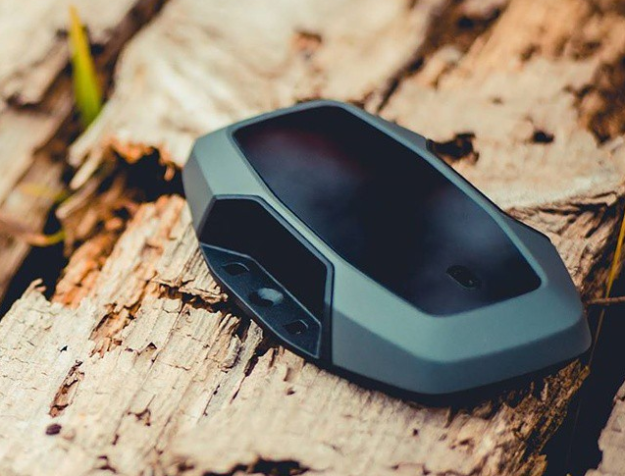 Put it in your calendar
Anyway, a great time was had by all and for all startups and investors alike out there, I can recommend you put Start Up Extreme in your calendar for next year. You won't find a better location than beautiful Voss. Just remember to take your waterproofs with you! http://startupextreme.co/